What We Do For You
---
When a loved one approaches later life, the last thing they want is to be surrounded by an unfamiliar environment. Being able to stay at home brings an unsurpassed level of comfort to this next stage of life. We're here so they can stay in their own home and still receive the care they need.
We also help to make the change to home care as smooth as possible by assisting with everyday activities such as meal planning and shopping, light housekeeping, hygiene, and transportation or errands – putting less stress on you, and administering the same care you would have provided.
What You Should
Know About Us.
We pride ourselves on providing autonomy, giving care with respect, and honoring those needing our services. We walk alongside you and your family as mom or dad transitions into this new phase of life.
You want to keep a sense of normalcy and safety in your home, and we can help you do that. We believe that aging is not a disease, but a part of life's experience. Everyone deserves a safe haven, and we establish that through a caring team that strives to listen to the needs of you and your family. That is what has made us the premier, non-franchised service for providing In-Home Assisted Living.
---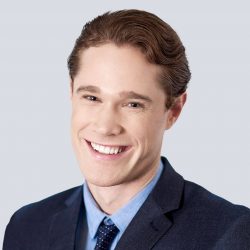 I want to especially commend Larissa who is most often there when I visit these days. She is another wonderful aide; she is kind, loving and considerate and she is really interested in keeping my aunt involved and active.  Another Hanson-Services gem! As always, with my best wishes and thanks.
I can't say enough about the quality and dependability of your service.  I  had to change my pickup time for surgery…Everything was taken care of beautifully.  My ride/caregiver showed up on schedule.  I must say her care was excellent.  Actually I'd say her care was above and beyond the call of duty.  Olana can be my caregiver every time as far as I'm concerned.
I want to let you know that we were very satisfied with the service throughout…from the initial phone call, through the interview with Veslava, and the care given. As you can imagine, it is difficult ensuring care when we are not nearby. My dad felt well cared for and enjoyed the health care people you sent him.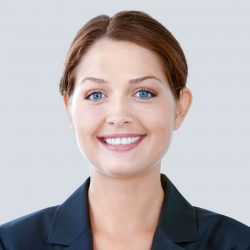 I have no words to express to how I feel about the love and caring you provided my dad the past year and a half. You were the ones who enabled our family to keep dad at home, where he wanted to be. I respect and honor each of you for the jobs you do.
Recently my family used Hanson Services to care for my father in his home. We found the caregivers to be kind, caring and dependable. Thank you for your assistance.